In 2017, digital ad spending surpassed TV.
In 2019, digital will surpass all non-digital ad spending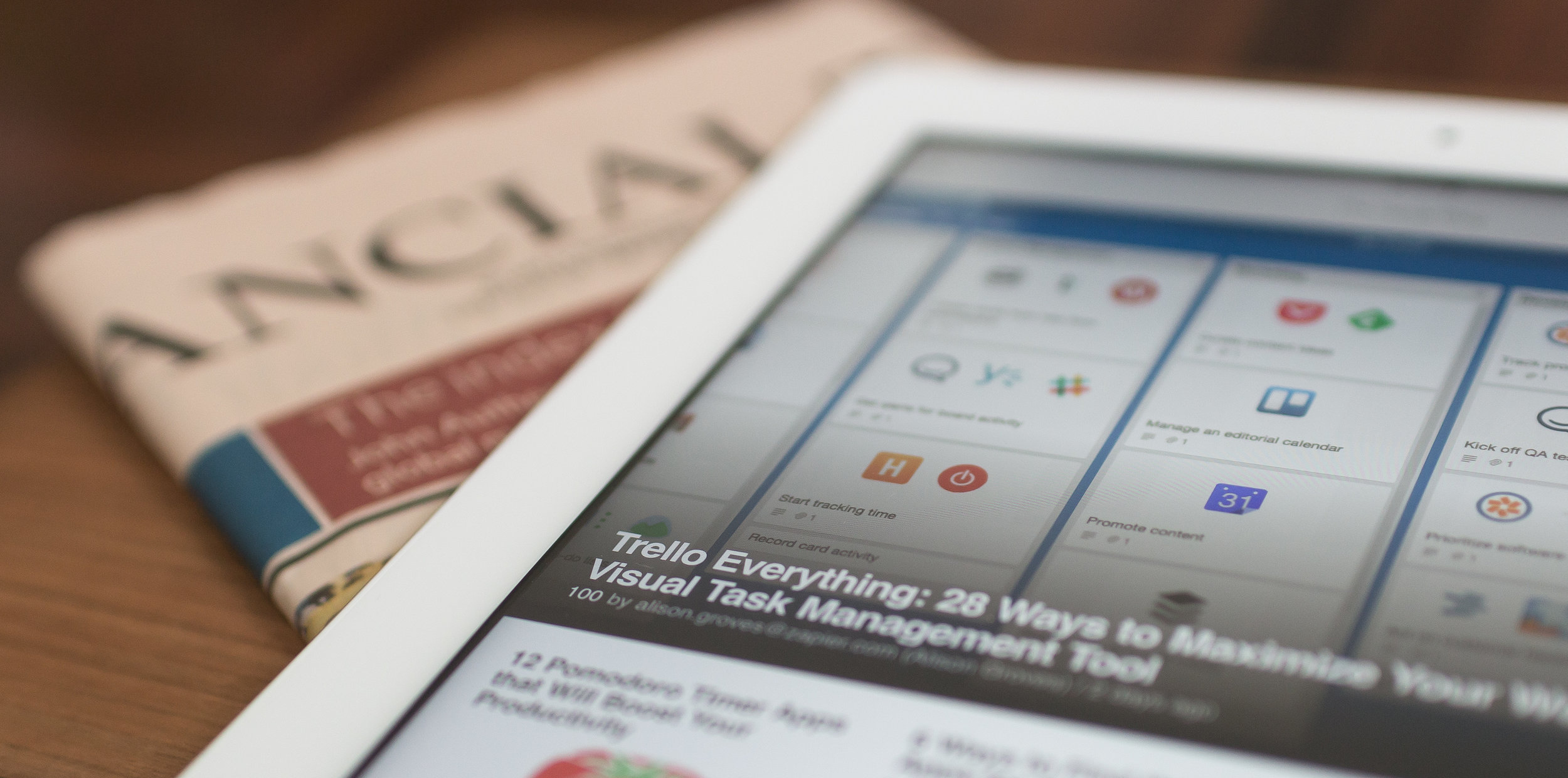 Traditional Approach
Research followed by digital campaign. And probably some more research again.
Trendency Approach
With Trendency's constant flow of data, an organization will always be making decisions on digital spending based on an understanding of the current situation, not an assumption of what is happening. Often changes in the dynamic of a campaign will not be universal, and voters in different regions or of different demographic backgrounds will be reacting differently.
With Trendency's data, changes to the flow, tone, and focus of the digital ads can be adjusted to best match that exact moment in time.
Trendency Digital CAmpaign Partners